burglary-resistant door with thermal break
Forster unico is the revolutionary, thermally insulated profile system for burglary-resistant doors that comprises 100% recyclable steel and contain no synthetic insulating materials – in contrast to all other insulated systems. This innovation, uniquely evocative of a framework style of construction, satisfies the most stringent demands relating to physical and structural functions.

This is the latest technology, energy efficiency, attractive design and the ecological use of materials for a responsible and sustainable construction.

System variants:
forster unico: doors and glazings for burglary protection

forster unico

HI: for higher thermal insulation

overview
Technical details
Material options
steel, stainless steel
Dimensions

door leaf up to 1400 × 3000 mm

fixed glazing up to 3000 × 3000 mm

Performance specifications*

doors burglary-resistance RC1-3

glazings burglary resistance RC1-4

Uf > 1.3 W/(m²⋅K) forster unico

Uf > 1.1 W/(m²⋅K) forster unico HI

System properties

CE-marking according to EN 14351-1

barrier-free

insulated thresholds

leaf weight up to 300 kg

Filling elements up to 58 mm
*refer to country-specific approvals
references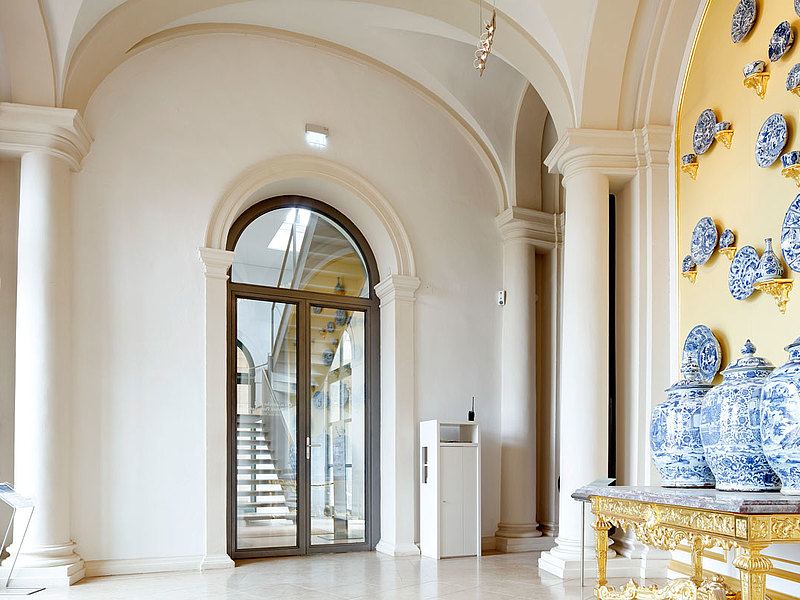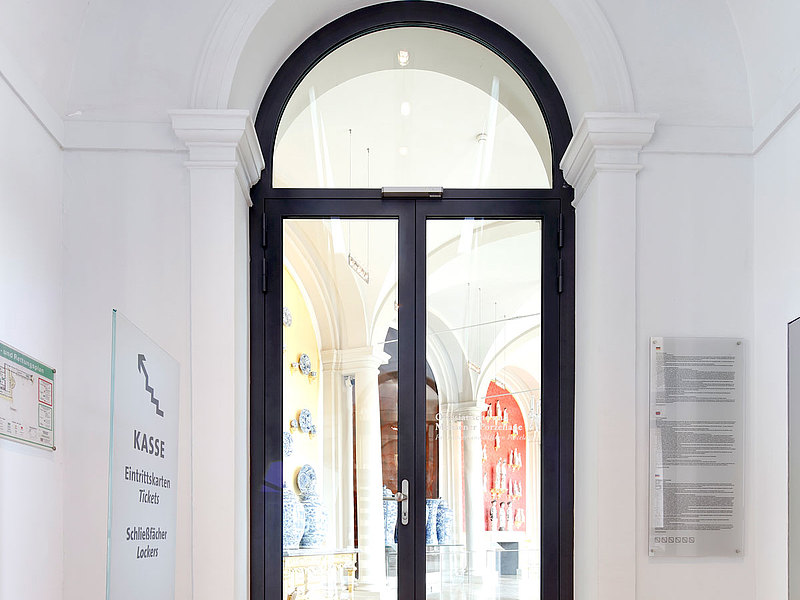 Burglary-resistant door with thermal break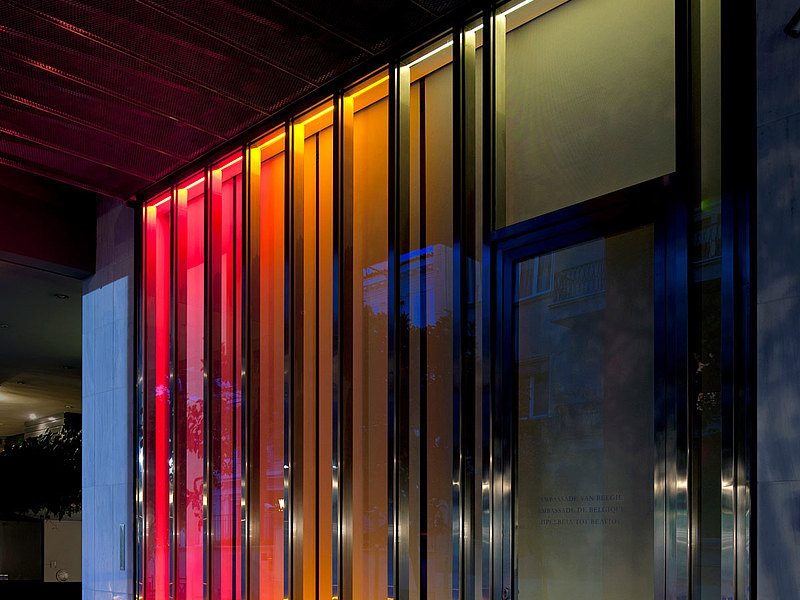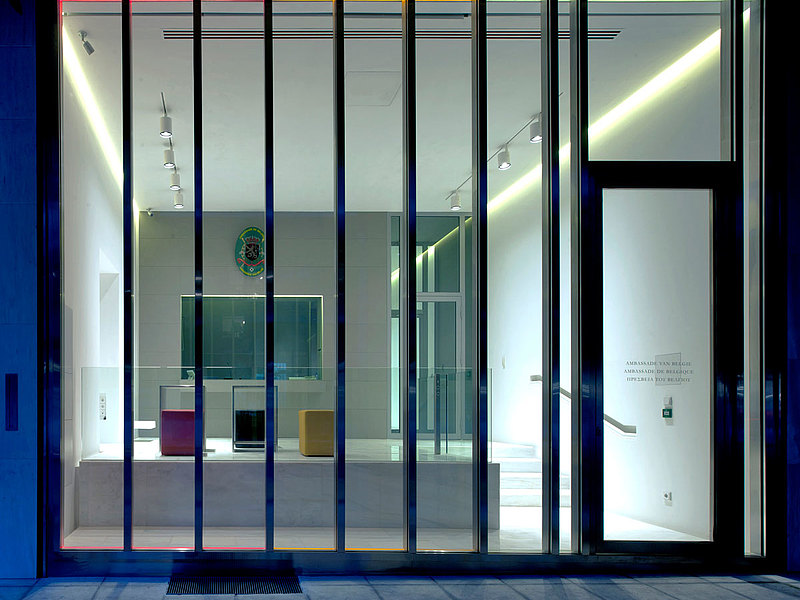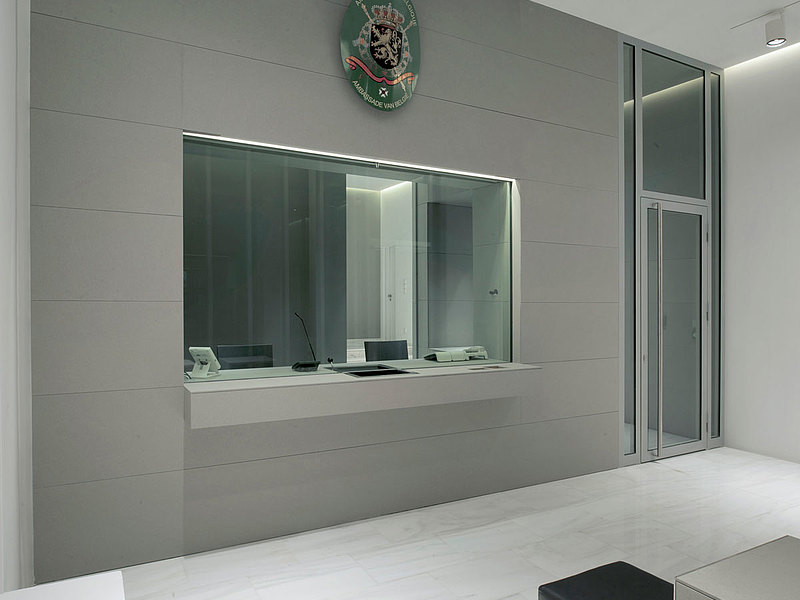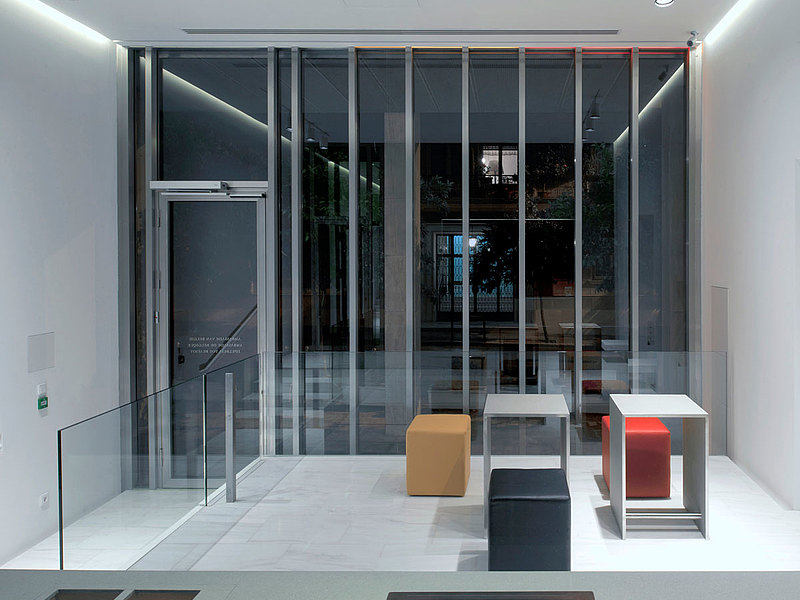 Burglary-resistant doors and glazings with thermal break and bullet resistant glazings.
In stainless steel.
forster unico
forster thermfix vario