ultra slim windows & glazing with thermal break

Forster unico XS is a system that provides thermal insulated steel windows and fixed glazinga with ultra-slim facings. At the same time, it opens up a diversity of applications. This applies to the numerous opening variations as well as the possibility of installing fillings up to 60 mm to achieve very low U values and excellent sound insulation values. The unique profile design made of 100% steel is ideally suited for renovating old or historic buildings and for modern glass constructions.

overview
Technical details
Material options
steel
Dimensions

max. 1440 × 2440 mm

max. 2800 × 2500 mm (fixed glazing)

min. 360 × 520 mm

Performance specifications*

Uw > 0.84 W/(m²⋅K) forster unico XS

sound insulation up to Rw = 47 dB

System properties

CE-marking according to EN 14351-1

leaf weight up to 150 kg

concealed fittings

fillings up to 60 mm (triple insulation glass)

side-hung, tilt-turn and overlapping casements

Variants

burglary-resistant windows & glazings RC2
references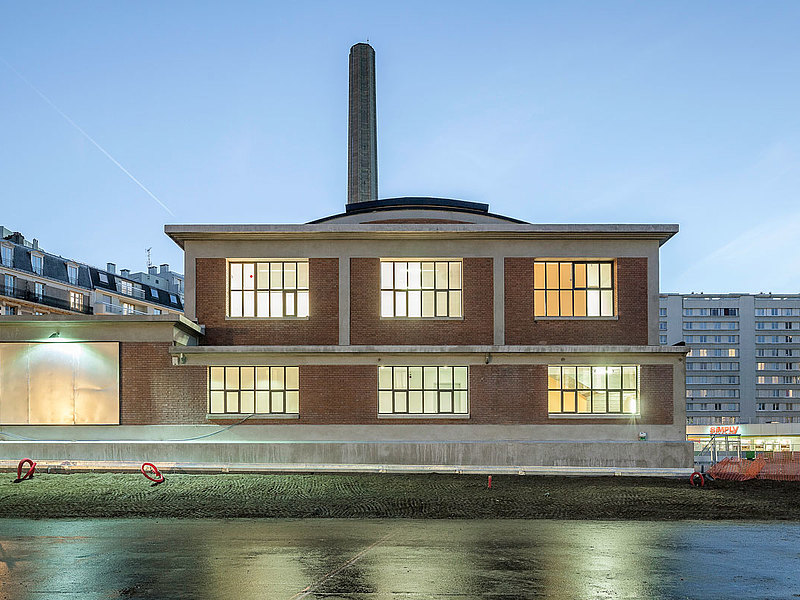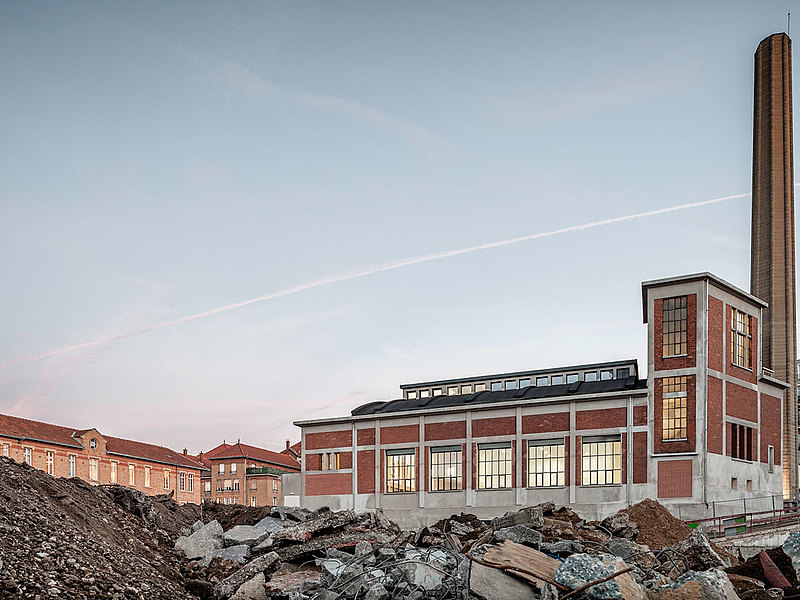 Maison des pratiques artistiques amateurs
Thermally insulated ultra-slim windows.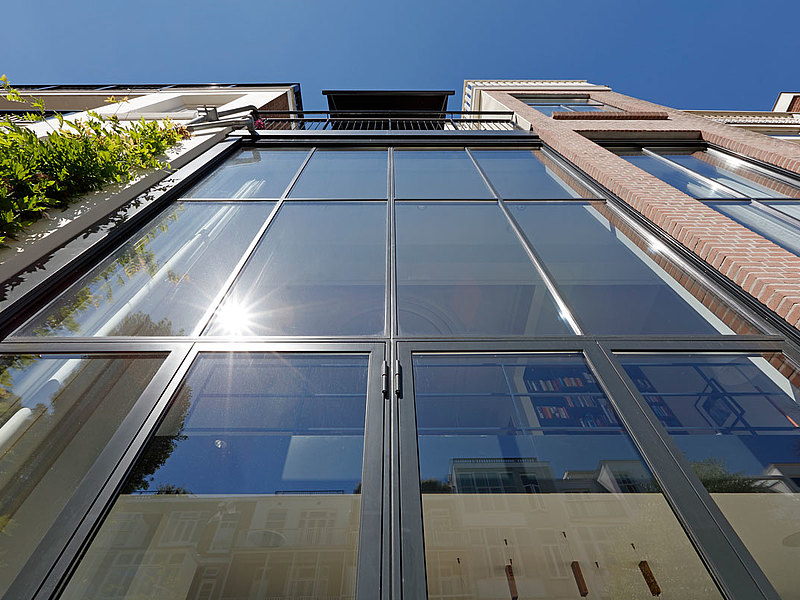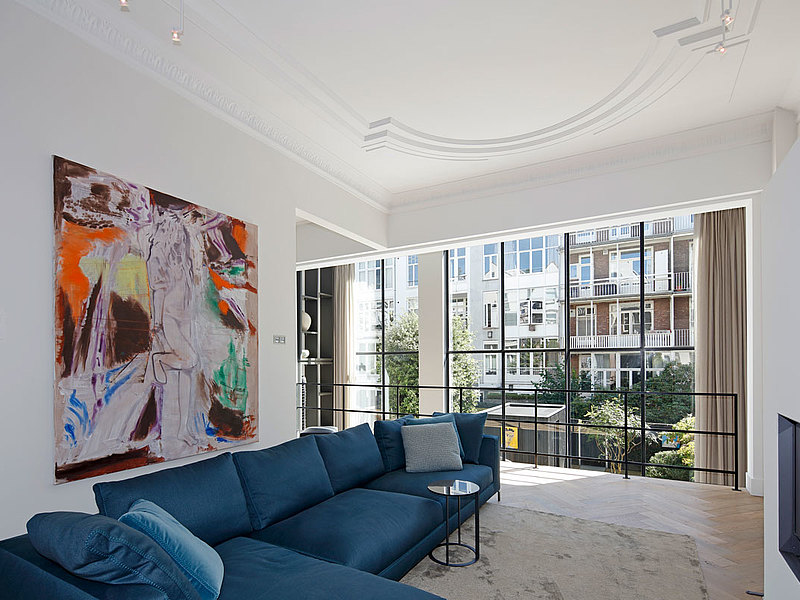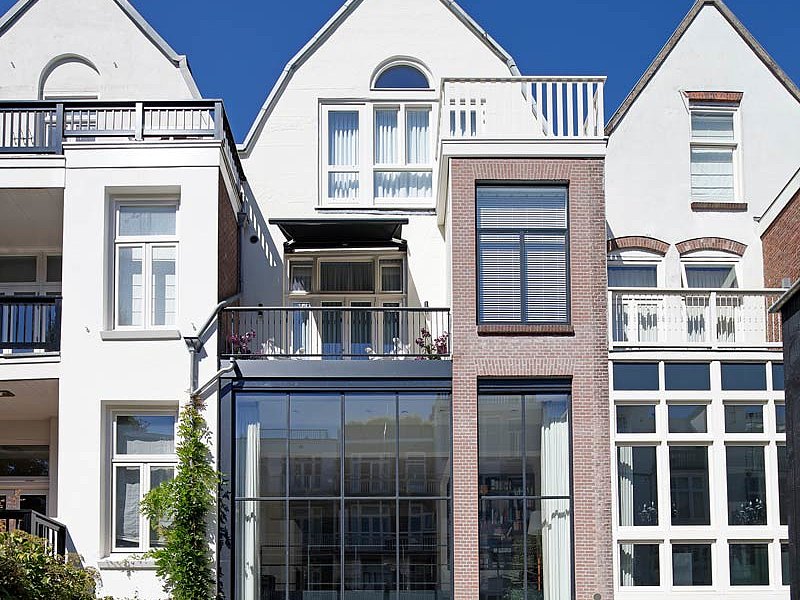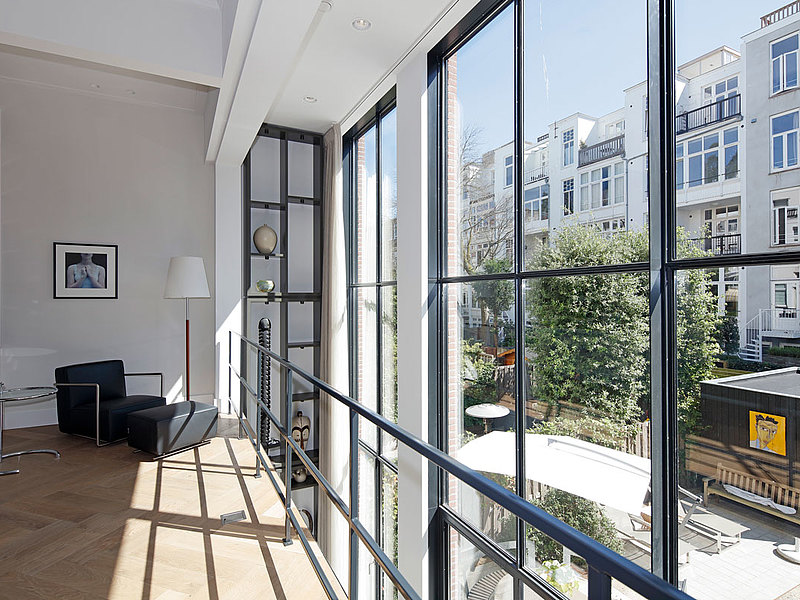 Residential House Amsterdam
Thermally insulated glazings and doors
forster unico XS
forster unico