thermally insulated curtain walls
Curtain walls forster thermfix vario Hi offers excellent heat insulation at passive-house level in the phA class. Impressive dimensions are possible with a steel profile system such as the forster thermfix vario Hi. The certified passive house elements can be designed either with profiles of 45 mm or 60 mm widths. Since this profile system is based on the standard mullion and transome constructionfrom forster thermfix vario, many components can be used system-wide. This guarantees an identical appearance of the facade, particularly for buildings with different requirements, such as burglary resistance or fire protection withinprescribed areas.

You can find ideal combination elements in the system forster unico and forsterunico XS. For example, for heat-insulated windows and doors.

System variants:

overview
Technical details
Material options
steel, stainless steel

Performance specifications*

Uf from 0.49 W/(m²⋅K)

Ucw-value: 0.6 (with triple glass) Ug 0.5 on 1500 × 3000 mm

resistance to wind load acc. to EN 12179: 3 kN, safety load 4.5 kN

rain impermeability according to EN 12155: RE1350

air permeability according to EN 12153: AE (>600)

impact resistance according to EN 14019: E5 / I5

System properties

extremely slender face with 45 mm

individual profile design ans surface treatment

trouble-free assembly using mechanical T-joints

Variants
for safety applications: forster thermfix vario
*refer to country-specific approvals
references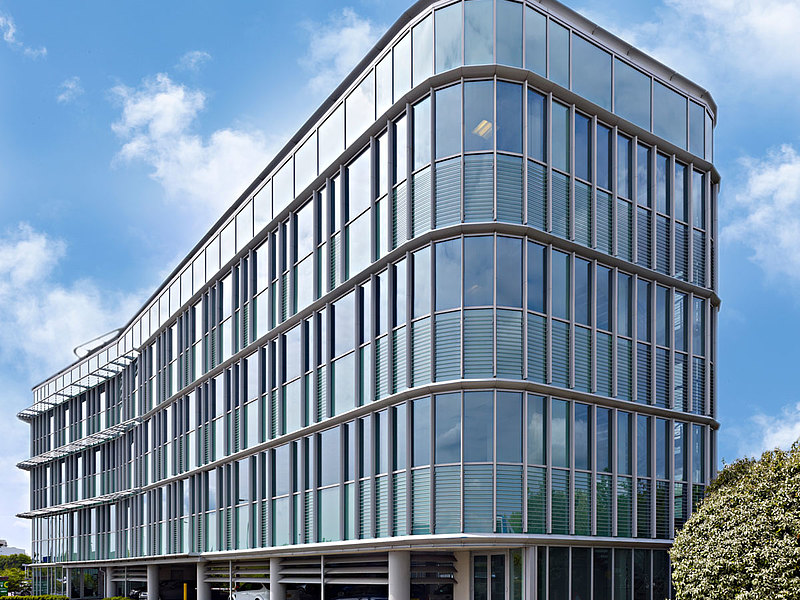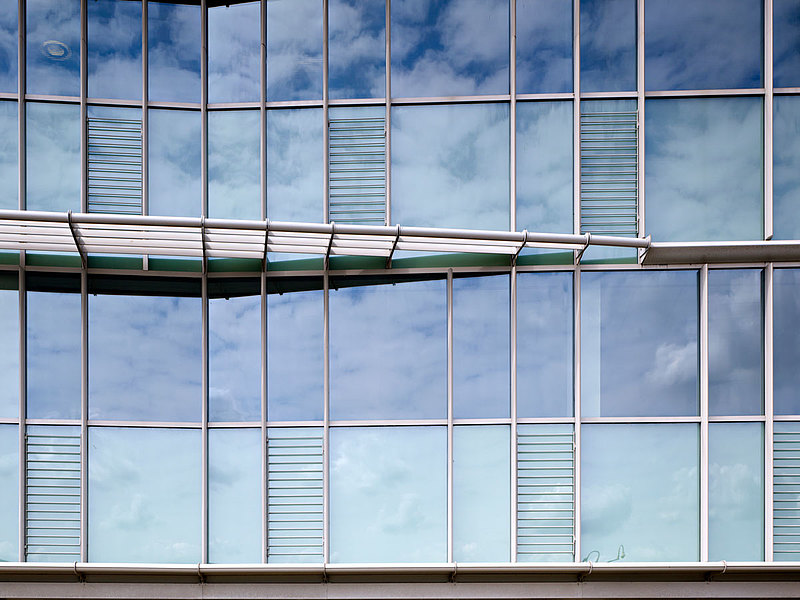 Curtain wall with thermal break (transom-mullion construction)
Fire protection EI30
Southampton, Großbritannien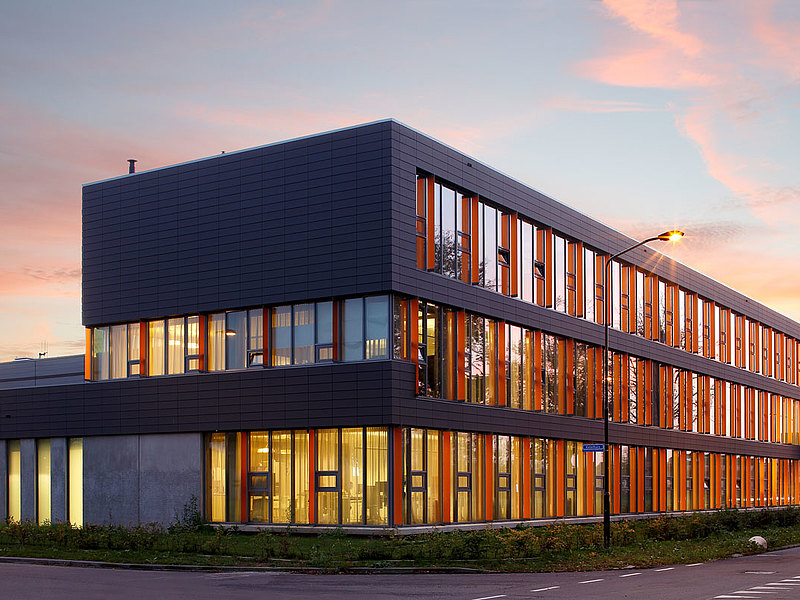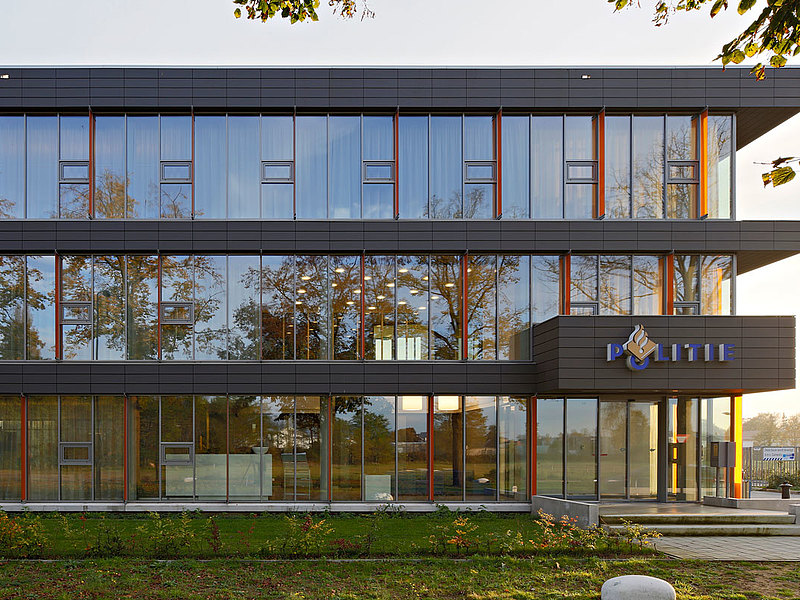 Transom-mullion facade, windows and doors with thermal break
forster thermfix vario
forster unico