double action door | anti-finger-trap single action door
This door combines barrier-free access and finger trapping protection. The system forster presto allows to realize flush fitting single- and double-leaf fire-resistant double action doors, fitted with a reliable finger protection, on lock side as well as on hinge side. The fingers are protected against trapping by a round profile on the secondary closing edge. This avoids trapping points and shear traps in accordance with DIN 18650 and EN 16005. Ideally for highly frequented buildings like shopping centers, hospitals, schools, airports etc..
Thanks to extremely slender visible section widths and individual surface treatment a high degree of aesthetic appeal is guaranteed and satisfies the most stringent requirements with regard to extreme constant stress.

overview
Technical details
Material options
steel
Dimensions

max. 1380 × 2326 mm for single leaf E30 / E60

max. 2418 × 2307 mm for double leaf E30 / E60

Performance specifications*

fire protection E30/EW30 and E60/EW60

finger protection in accordance with DIN 18650 / EN 16005

System properties

concealed and integrated door-closing systems

also with asymmetrical leaf widths possible
*refer to country-specific approvals
references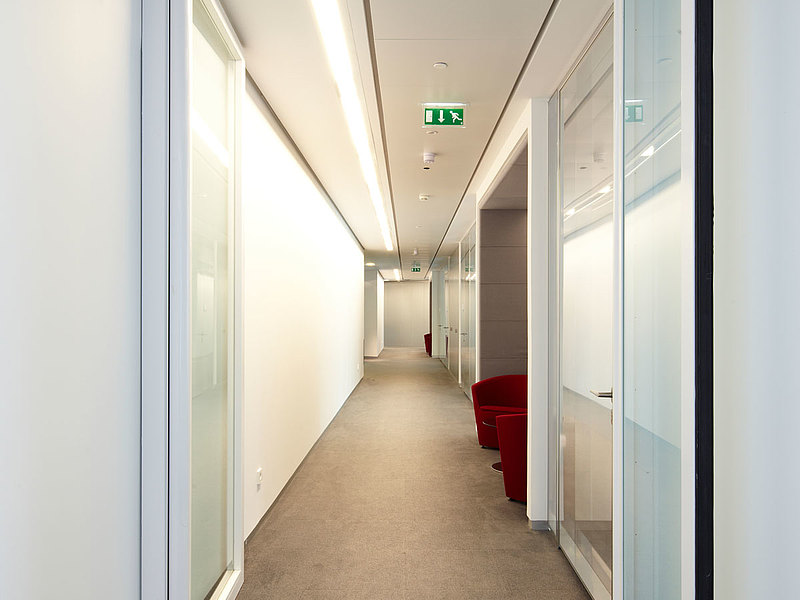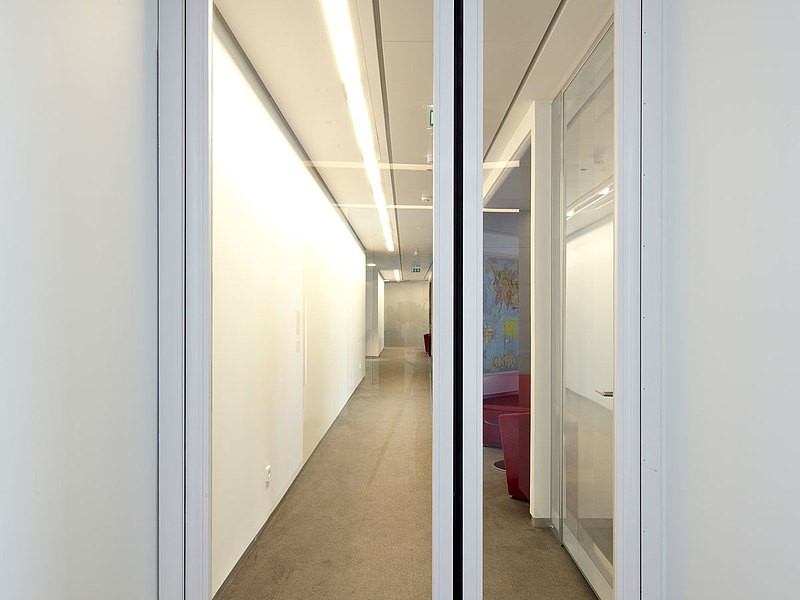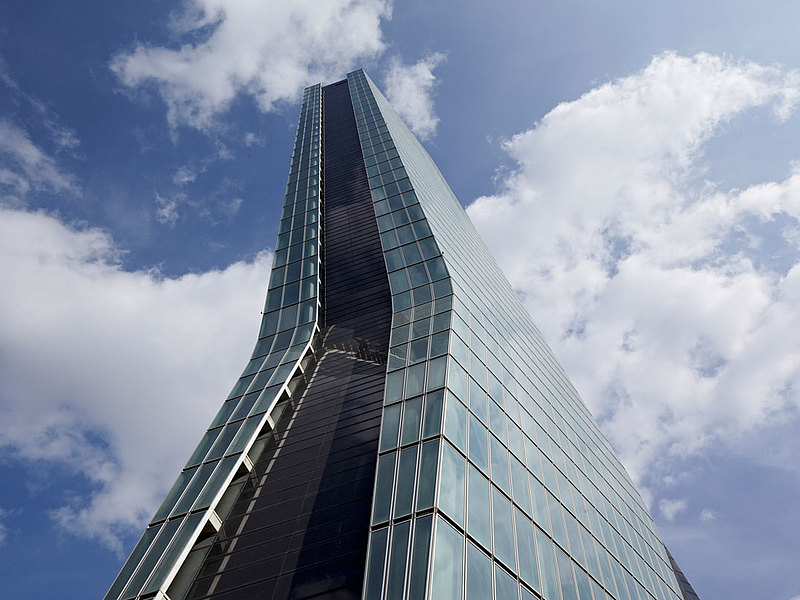 Tour CMA / GCM, Marseille