curtain wall for safety applications
FOR SAFETY & SECURITY. Curtain walls forster thermfix vario for fire, burglar and bullet protection. Corner designs tested in fire protection and bonded glass to panels up to a size of 1500 × 3000 mm create additional applications for all facades with high heat insulation and in line with safety requirements. The internal side profiles made from steel or stainless steel take the load bearing function. Thanks to excellent static properties, impressive field sizes are possible with very narrow profile face widths of only 45 mm.
Thermally insulated doors and windows from the systems forster unico and unico XS can be integrated into the facade.

System variants:

overview
Technical details
Material options
steel, stainless steel
Performance specifications*

fire resistance EI30-EI90, E30/EW30, E60/EW60, E90

corner building in class EI30 and EI60

burglary resistance RC2-3

bullet resistance FB4 NS

Uf from 1.0 W/(m²⋅K)

resistance to wind load acc. to EN 12179: 3 kN, safety load 4.5 kN

rain impermeability according to EN 12155: RE1200

air permeability according to EN 12153: AE (>600)

sound insulation according to EN ISO 140-3: Rw up to 45 dB

impact resistance according to EN 14019: E5 / I5

System properties

extremely slender face with 45 mm

constructions over several storeys up to a height of 5000 mm

glass sheeting panels with a max. of 1500 × 3000 mm, can also be printed or enamelled

individual profile design ans surface treatment

trouble-free assembly using mechanical T-joints

Variants

for applications without safety applications: forster thermfix vario Hi

sloped glazings
*refer to country-specific approvals
references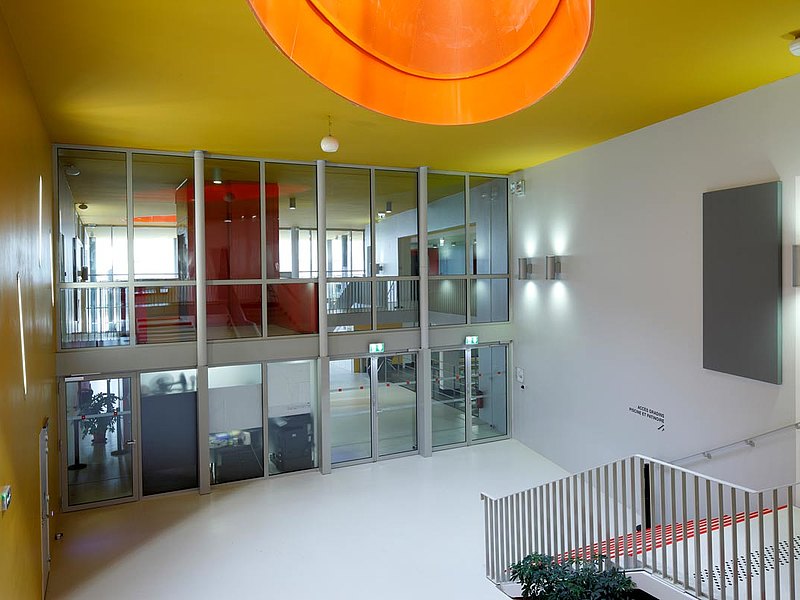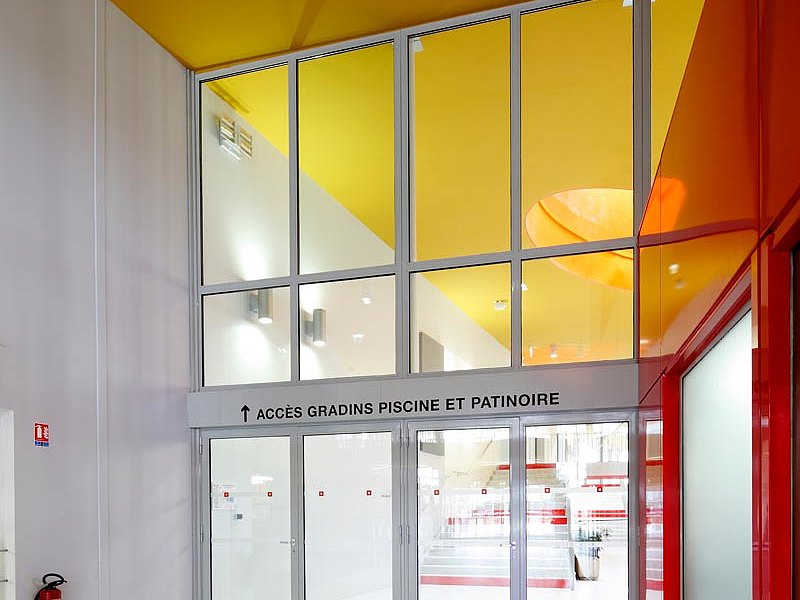 Indoor swimming pool Les Argoulets
Thermally insulated transom-mullion facade and fire-resistant doors and screens EI30.
forster fuego light (doors)
forster thermfix vario (screens, facades)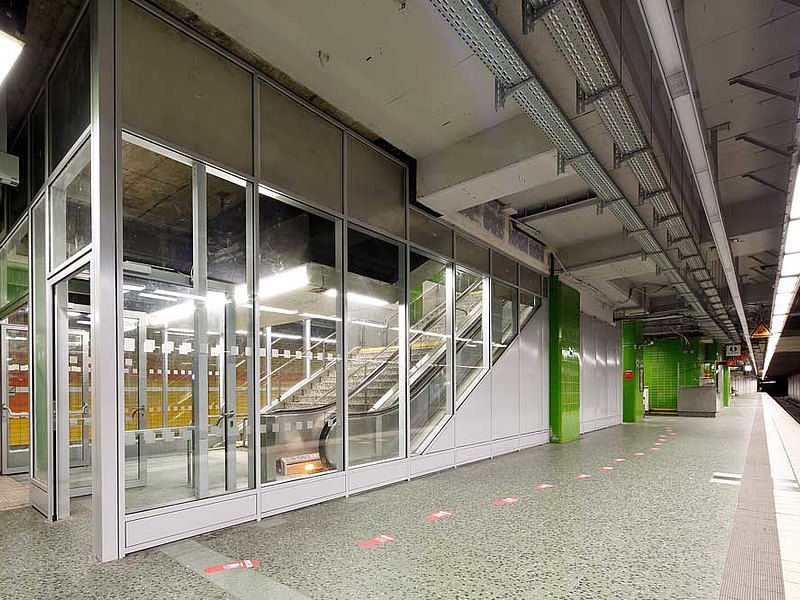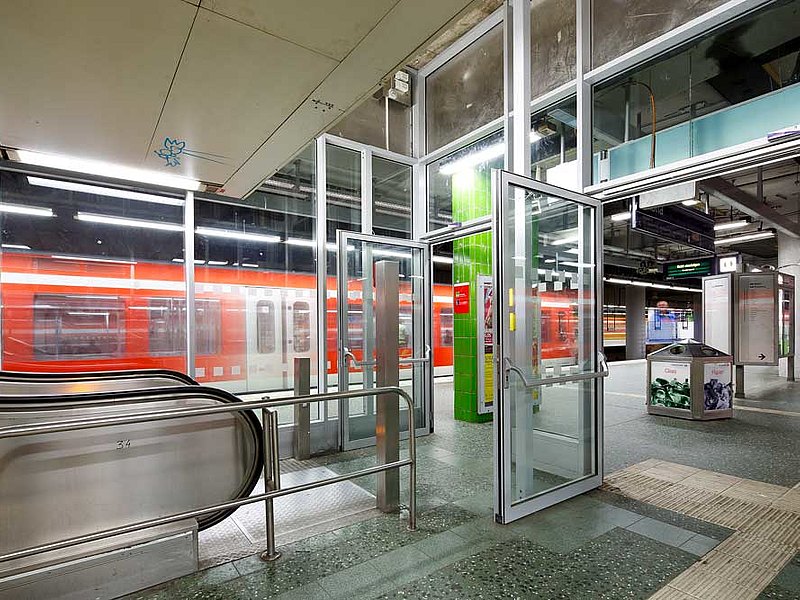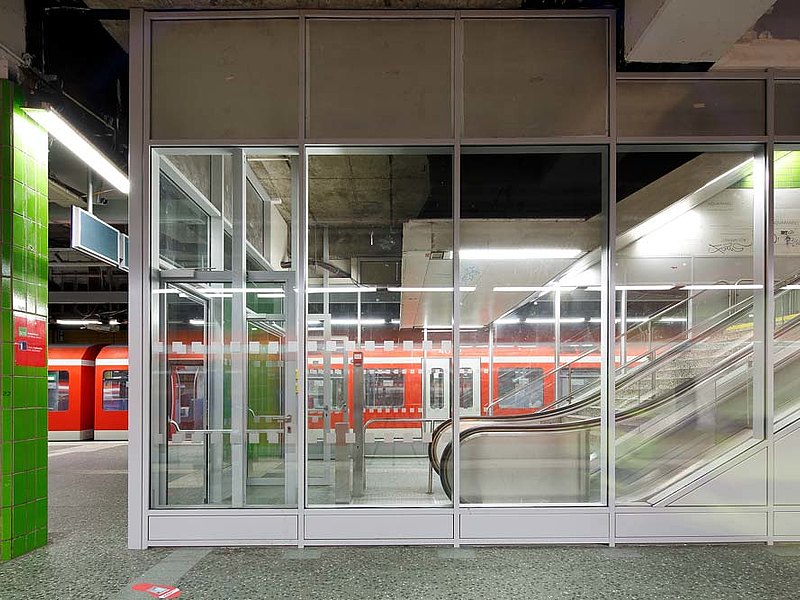 Fire-resistant doors and screens EI30
forster fuego light (door)
forster thermfix vario (screen)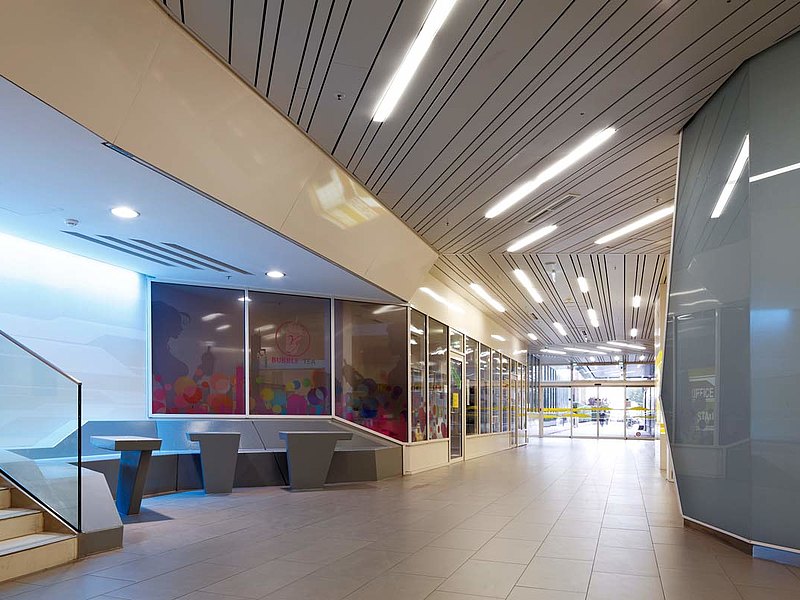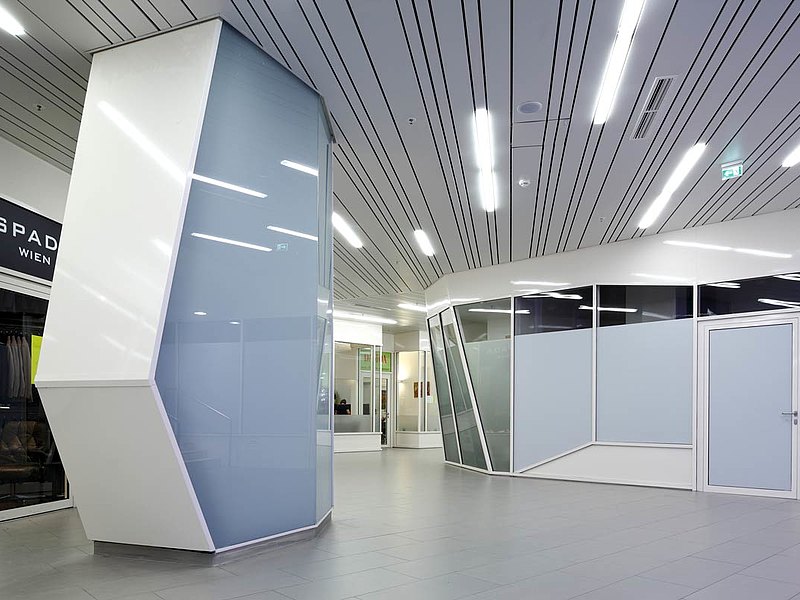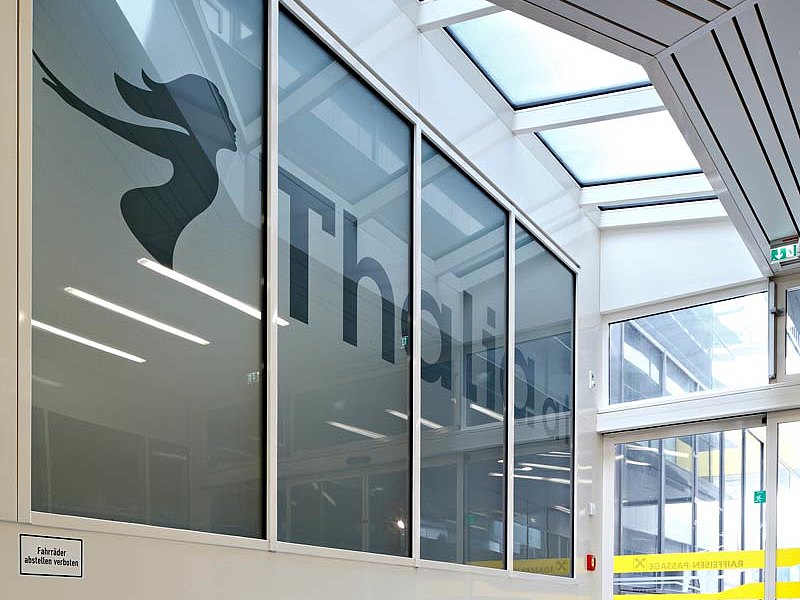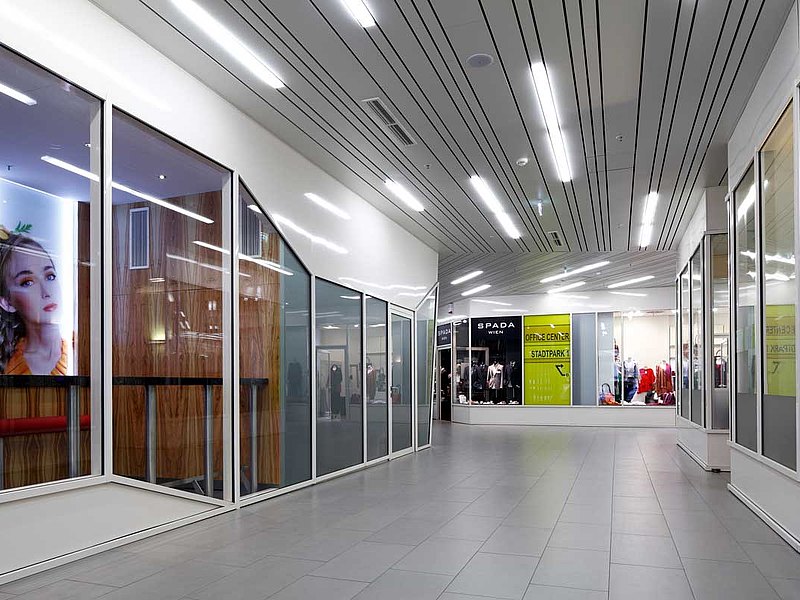 Fire-resistant doors and screens EI30 and EI60
forster fuego light (doors)
forster thermfix vario (screens)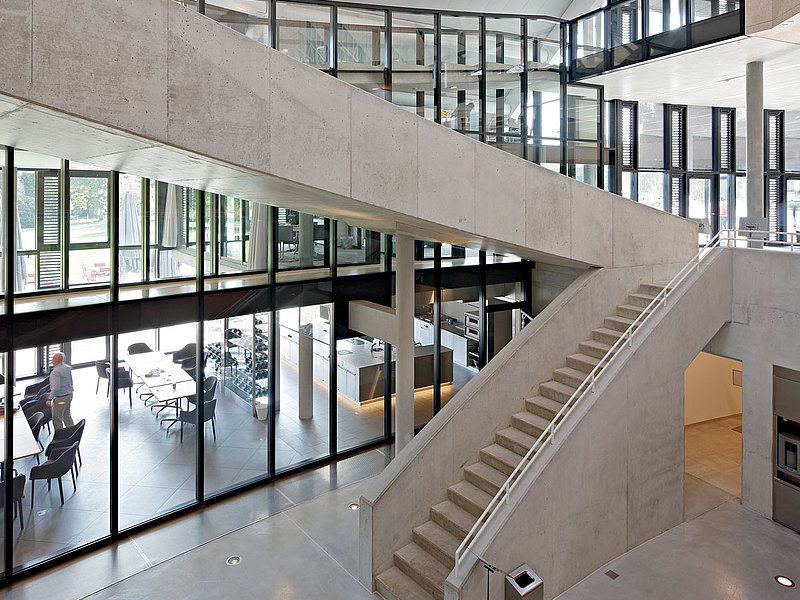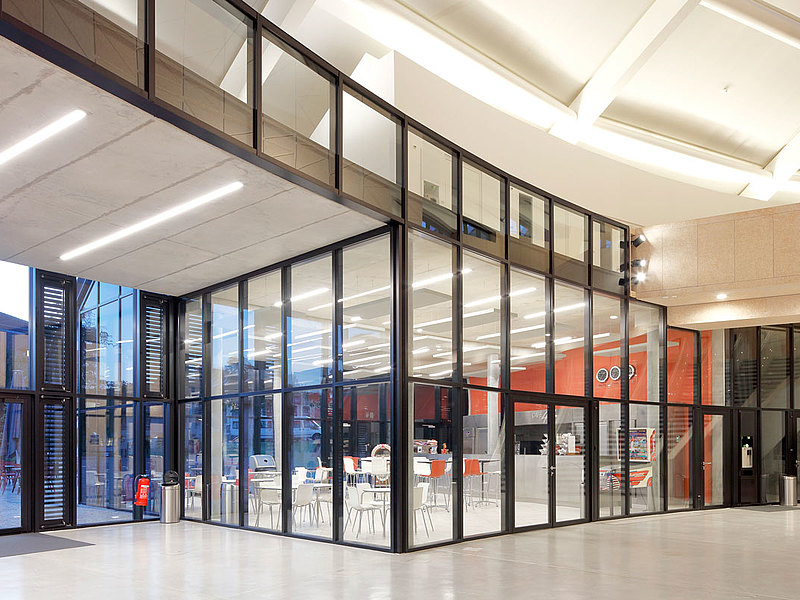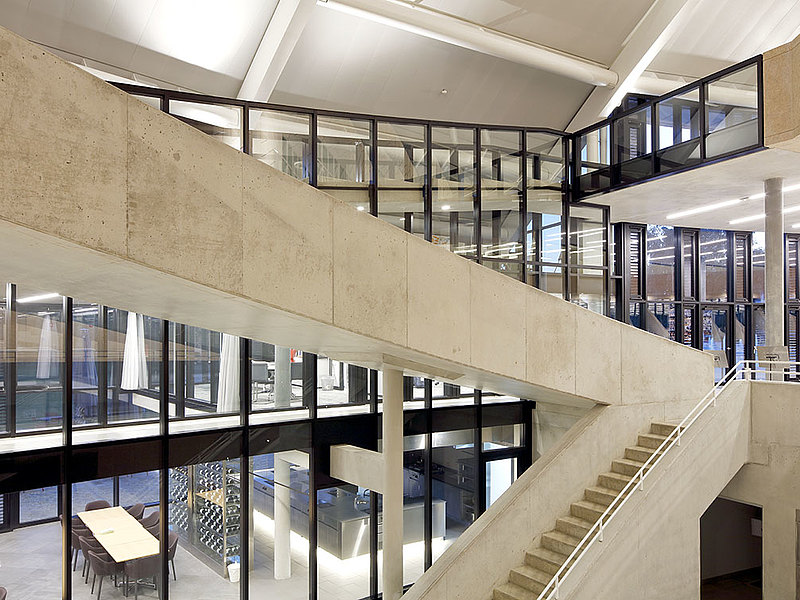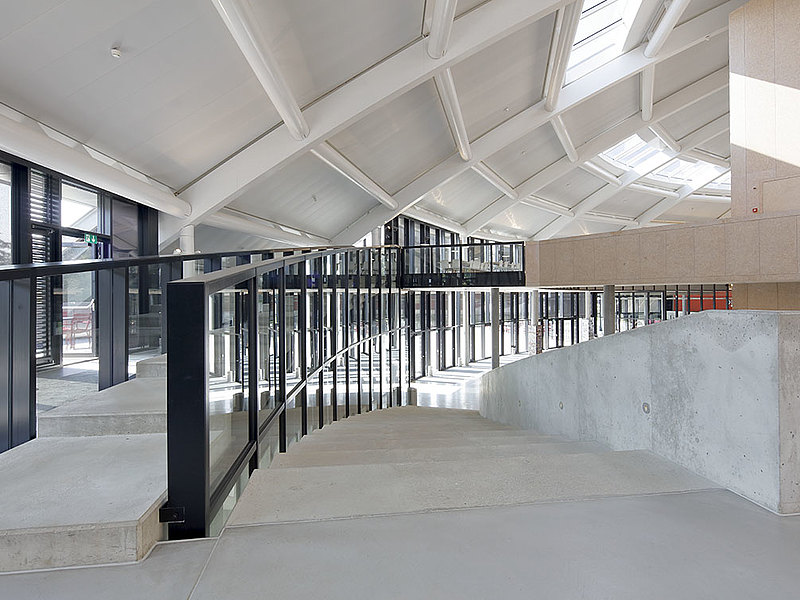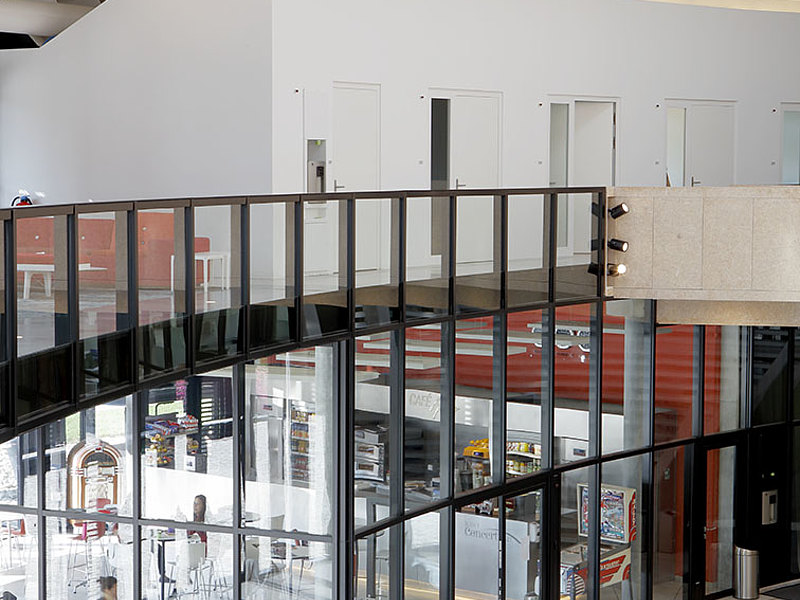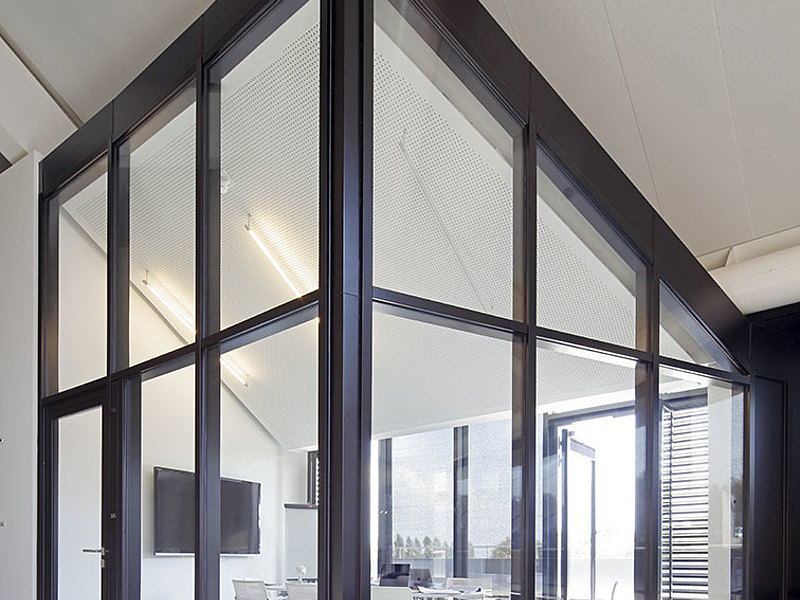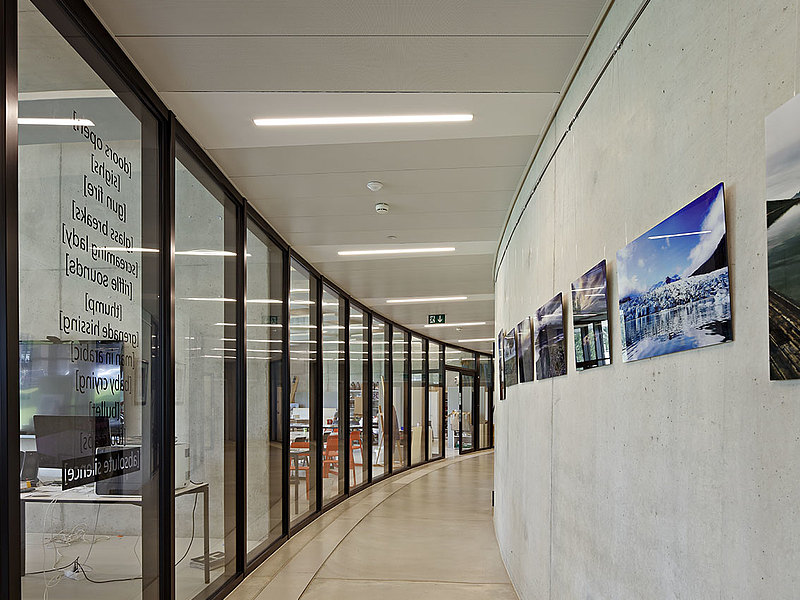 Fire-resistant curtain wall